Mid century modern style is the fashion that refuses to die. Having begun it's resurgence in the late 90s it has continued to grow in popularity. Perhaps because it can be used in so many different ways and can fit with almost any other trend that comes along. So we are delighted to see that the trend has appeared in some new vinyl flooring designs.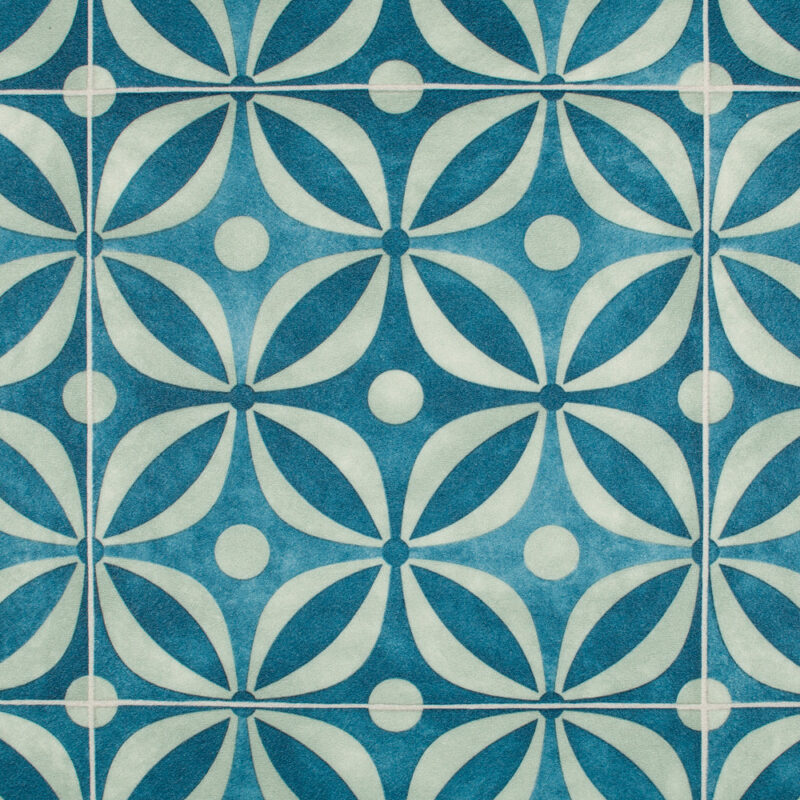 It would look fabulous in a kitchen like the one below which uses dark hardwood and white Corian to great effect.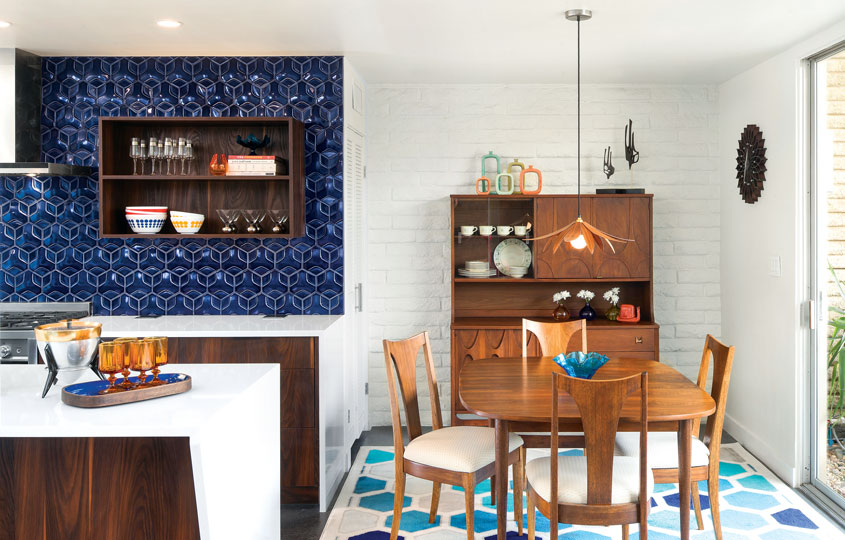 Or you could go for the Kikko vinyl floor tiles which are very delicate while channeling a fabulous Scandi Mid Century aesthetic.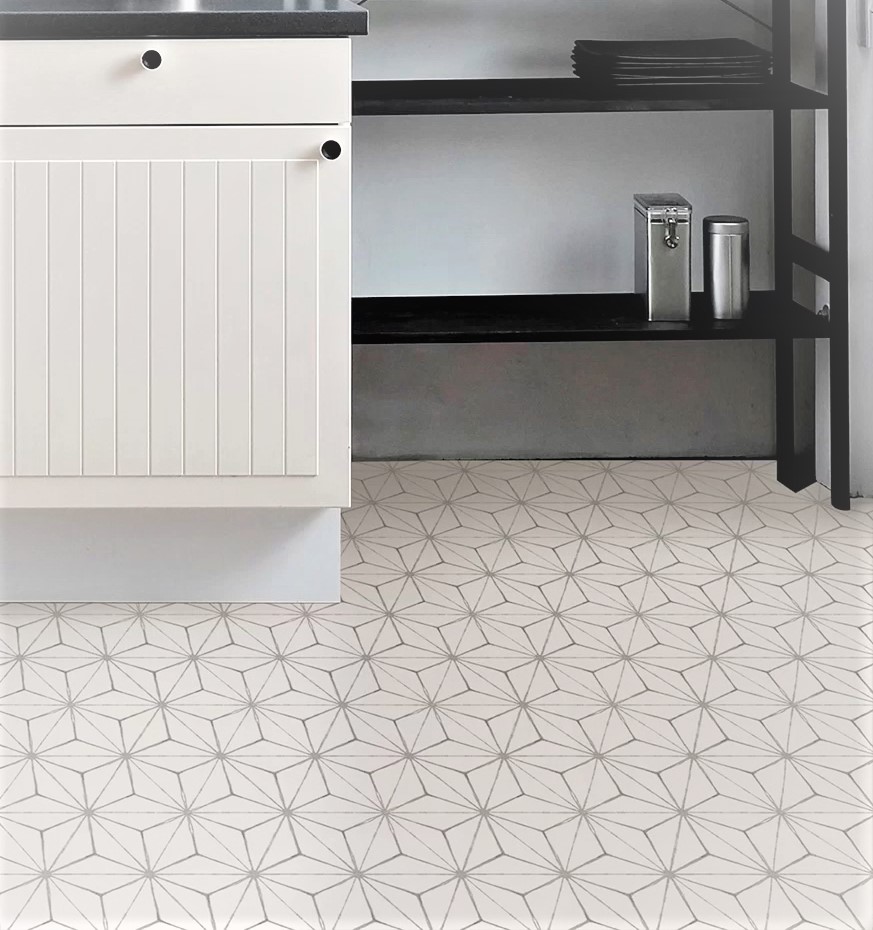 Here is an example of a mid century kitchen that uses tiles that are similar to the Kikko design to create a fabulous splashback. The Kikko vinyl floor tiles could be used in their place and would look amazing!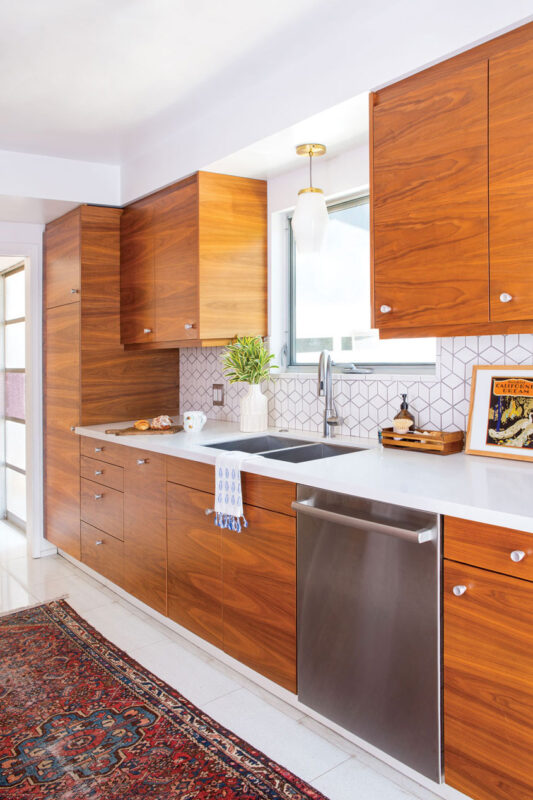 And finally you could choose the Havana floor tiles for a Cuban take on mid century style. After all nowhere is more redolent of the glamour of vintage 1950s look than Havana!
If you need any advice about using our flooring to create a mid century look ust drop us a line! [email protected] or https://www.zazous.co.uk/elements/pages/contact/.